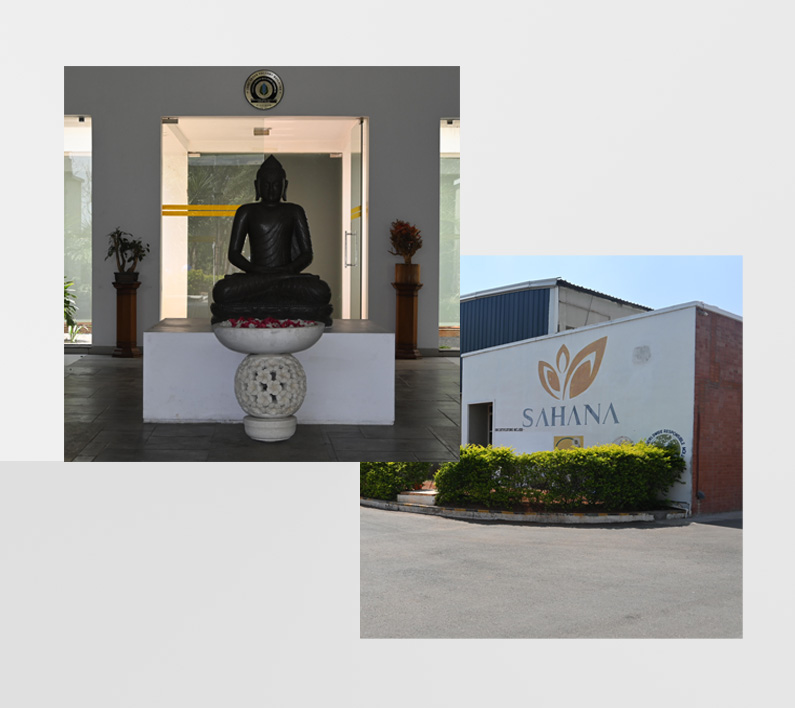 ENERGY DRIVERS
We have installed windmills with capacity of 8.35 MW and Solar 5 MW.
ENERGY EFFICIENCY
LED lighting / Inverter/Direct. Drives used to reduce electrical power consumption.
VENTILATION
Skylights and wind driven natural ventilators used extensively.
GREEN DRIVER
Afforestation drives to bring green cover back.
GREEN CERTIFICATIONS
We have been awarded with Platinum certification in November 2022.
WATER SAVINGS
100% of our water except drinking water is recycled through STP plant and used as flushing water in toilets and gardening.
WASTE MANAGEMENT
We collect, segregate and give all our process wastes such as cut fabrics, sewing scraps, paper cones, cartons, poly packaging, plastic and chemical containers to recyclers.